HAMPTON, Va. (Aug. 31, 2020) - Whitney Bronson, a 2020 Journalism graduate of Hampton University's Scripps Howard School of Journalism and Communications from Cincinnati, Ohio, is employed through the Black Future Creator Program with Beats by Dre.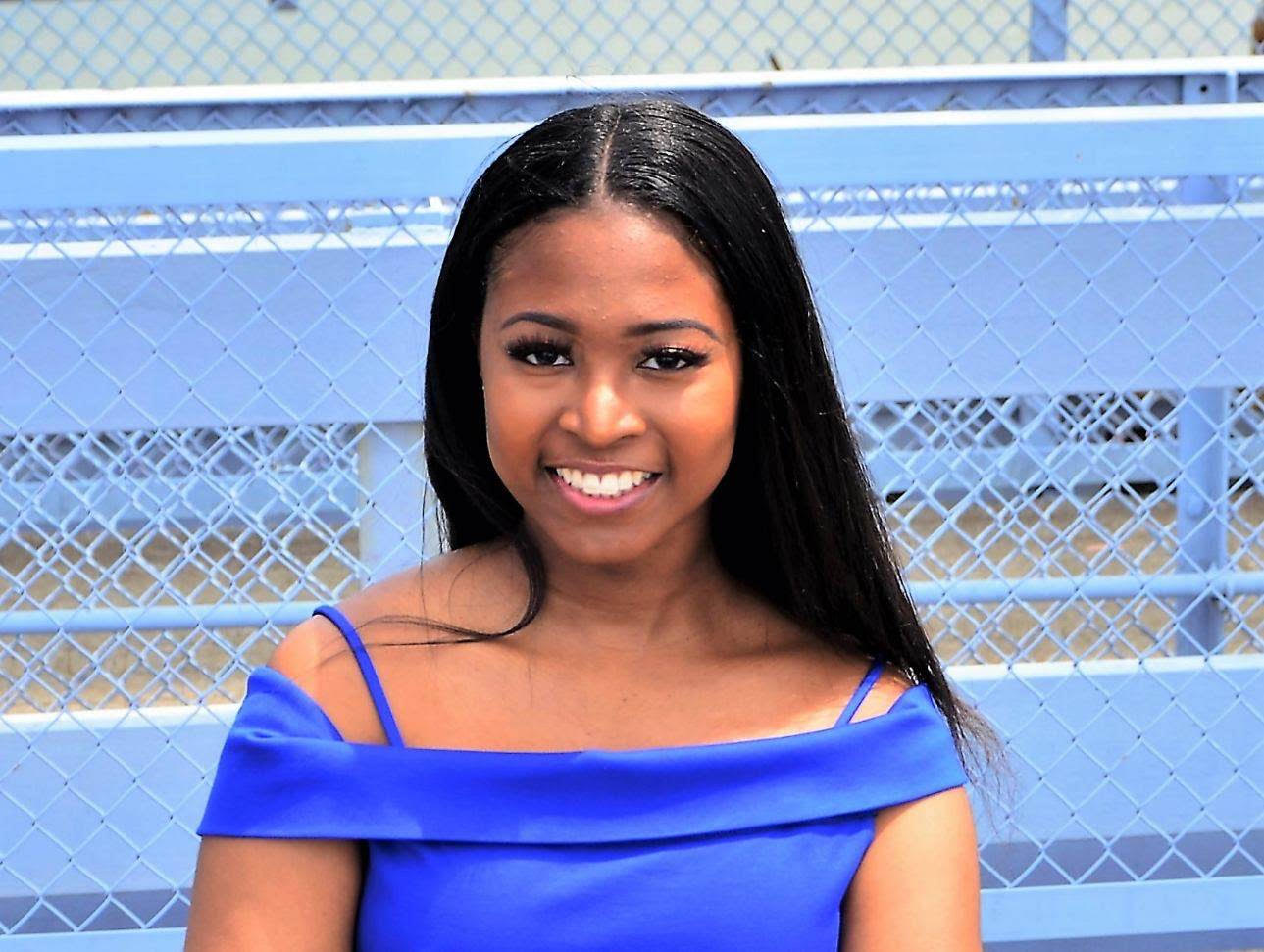 What I am doing: Currently I am working with Beats by Dre to write two stories. One story is about HBCU athletics and the other story is about issues in sports. The ultimate goal is to bring awareness to topics that are not generally spoken about on a large platform. Along with doing this program, I am also in graduate school at the University of Georgia to obtain my masters degree in sports management. While in Scripps, I was a Rhoden Fellow with ESPN's The Undefeated and a community engagement intern and communications intern with the National Park Service. I also served as the Student Operations Director of Hampton's on-campus radio station, Smooth 88.1 WHOV and interned in Virginia Beach with Max Media/ESPN 94.1.
How Scripps helped me get here: Scripps helped me improve upon my writing skills and gave me so many opportunities to improve upon my storytelling skills. The mentors and friendships I was able to gain will last a lifetime and they helped me with many accomplishments and more..
How you can join me: Beats By Dre