HAMPTON, Va. (July 13, 2020) - Chebet Buckner, a 2020 Strategic Communication graduate of Hampton University's Scripps Howard School of Journalism and Communications, is a Product Manager I for Amazon Web Services in Seattle, Washington.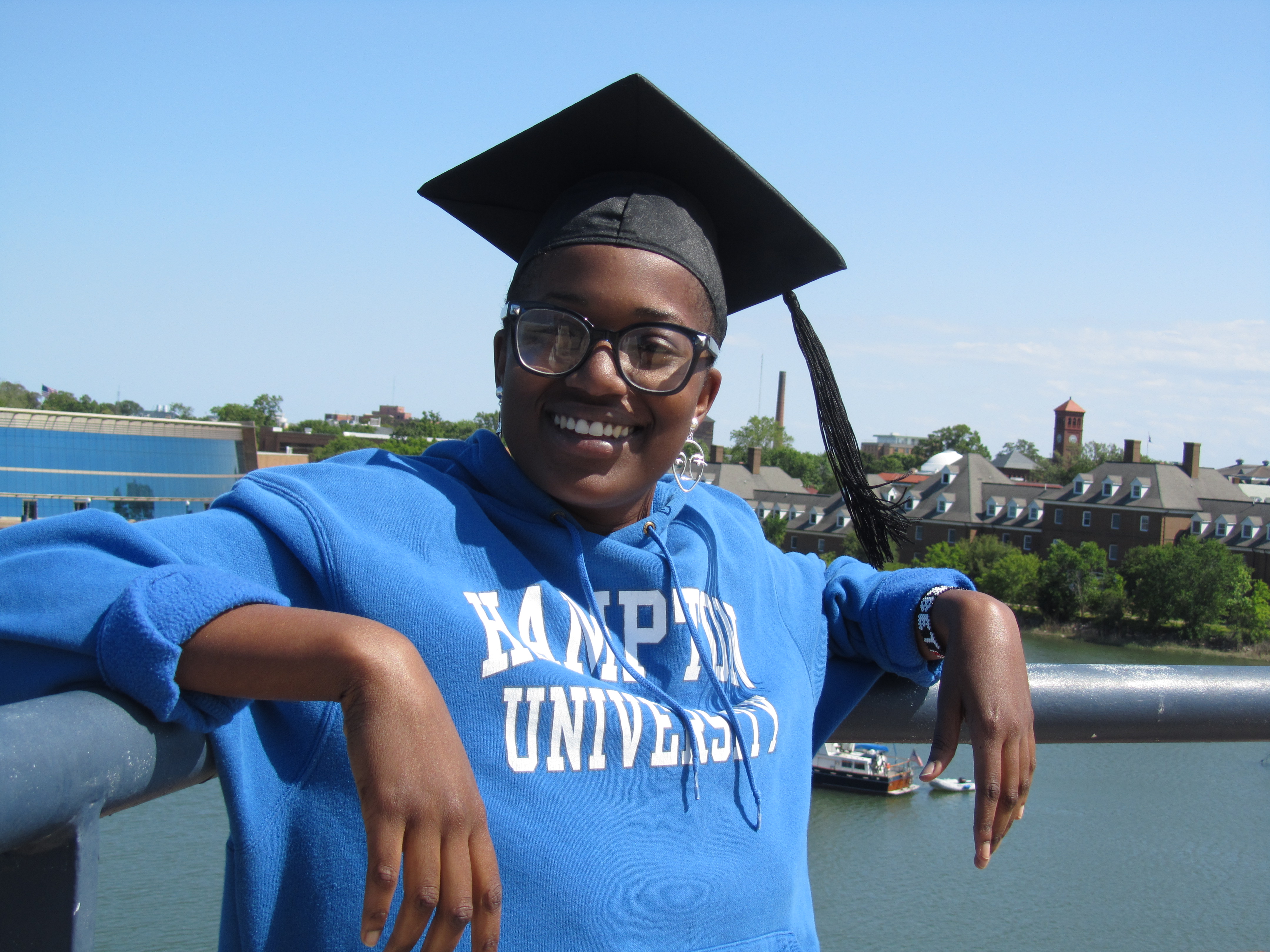 What I am doing: Project management/marketing
How Scripps helped me get here: Through Scripps, I found many professional opportunities that ultimately led me to develop my skill set into one perfectly suited for my current job. I want to shout out the MIRO CARE internship partnership with NASA, which was my first experience using communications in a STEM-focused environment and my first college internship.
How you can join me: https://www.amazon.jobs/en/business_categories/student-programs