HAMPTON, Va. (July 6, 2020) - Nysah Warren, a 2018 Strategic Communication graduate of Hampton University's Scripps Howard School of Journalism and Communications, is a Taylor Strategy account executive in New York, New York.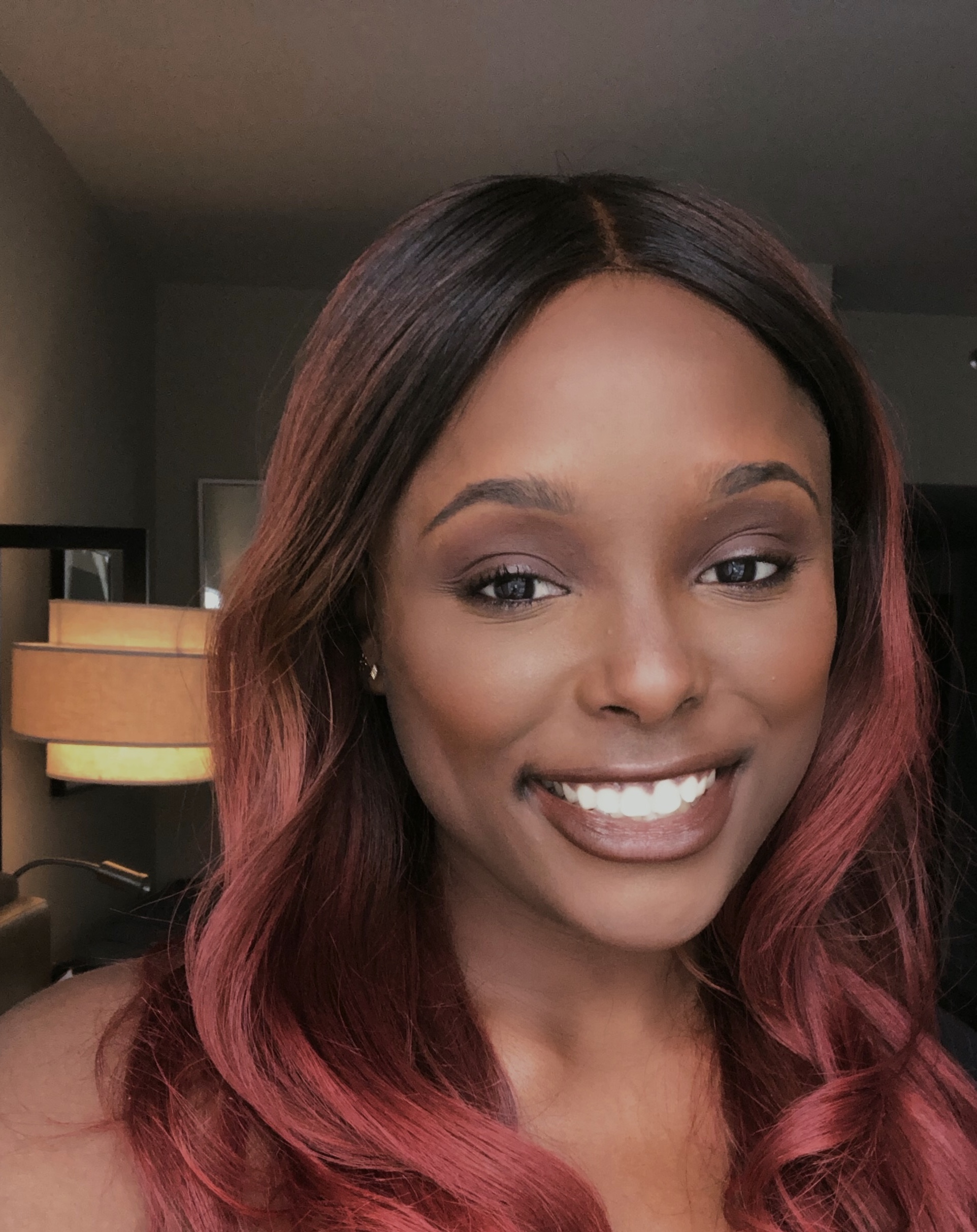 What I am doing: I am servicing multiple lines of business under our Diageo client, including Smirnoff and Crown Royal. I am also an organizer of the #HoldThePress Initiative, holding PR agencies accountable to recruiting and cultivating black talent at all levels in an effort to make impactful change in the industry. You can find more information about the initiative at holdthe-press.com and @holdthe_press on Instagram.
How Scripps helped me get here: The spirit of tenacity that was instilled in me during my time in Scripps is what continues to drive me today. With the teachings of a few of my favorite professors, I have always been able to tackle challenges in the workplace with a can-do attitude and determined heart. I would encourage Scripps graduates entering the workforce to take the same energy that we have when repping our school on campus (#SCRIPPAS) and bring it with you in every room that you enter. Never dim your light for anyone and show up as the most authentic, unapologetic version of yourself every day!
How you can join me: https://taylorstrategy.com/current-open-positions/