Butch Maier
Assistant Dean for Administrative Affairs
Assistant Professor
Location: Scripps Howard School of Journalism and Communications, 109
Phone: 757-727-5437
E-mail: edward.maier@hamptonu.edu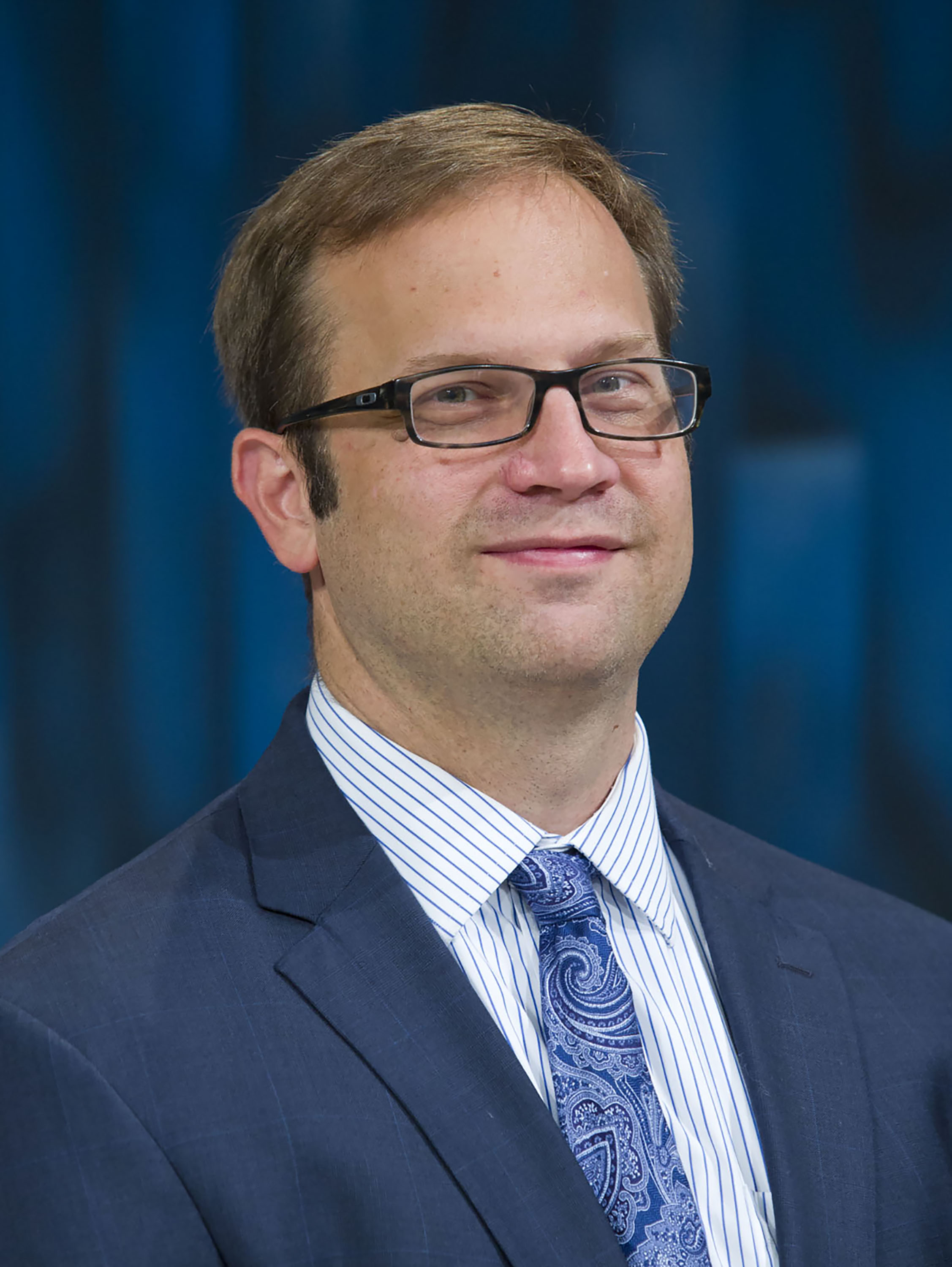 Butch Maier brings to the classroom a quarter century of journalism experience with an array of newspapers, magazines and websites.
A former writer, copy editor and page designer for such respected publications as The Boston Globe, The Plain Dealer and The Virginian-Pilot, Maier worked his way up from tiny weekly newspapers to small dailies to the largest papers in three states.
The native of Charleston, West Virginia, received his bachelor's degree from Guilford College, where he became a sports writer two days after setting foot on the campus in Greensboro, North Carolina. He served as sports editor for two years and wrote a school-record 236 articles for his college newspaper.
Maier's journalism journey took him to the Myrtle Beach Sun News in South Carolina; the North Hills News Record and Gateway Publications in suburban Pittsburgh; Hernando Today in Brooksville, Florida; the Gaston Gazette in Gastonia, North Carolina; the Tribune-Review in Greensburg, Pennsylvania; the Akron Beacon Journal in Ohio; The Boston Globe; the St. Petersburg Times in Florida; The Plain Dealer and Gray & Company, Publishers in Cleveland; and The Virginian-Pilot, PilotOnline.com, Inside Business and InsideBiz.com in Norfolk.
He spent his first few years as a news writer, tackling nearly every beat, before becoming a sports writer and then primarily worked the night shift as a copy editor/designer.
In suburban Pittsburgh, he was sports editor for five weekly newspapers at the same time. In Akron, he was promoted to assistant sports editor of design. In St. Petersburg, his college basketball enterprise package was featured on ESPN's "Around the Horn."
At nearly every stop, Maier won awards for page design. In suburban Pittsburgh, he won awards for writing. In Cleveland, he won awards for headlines at The Plain Dealer and copy edited books written by legendary columnist Terry Pluto for Gray & Company. In Norfolk, he won awards for copy editing and writing.
At the Hampton Roads business journal Inside Business, he served as writer, associate editor and editor-in-chief. While in charge of all things digital, he set several records for page views and unique users on InsideBiz.com.
In Boston, he wrote, photographed and designed an enterprise package on fishing for sharks off the coast of Martha's Vineyard, where his favorite movie, "Jaws," was filmed.
Maier teaches advanced reporting and news writing, teaches business journalism and is an adviser for The Hampton Script, the university's student-produced newspaper.