Cameron Harris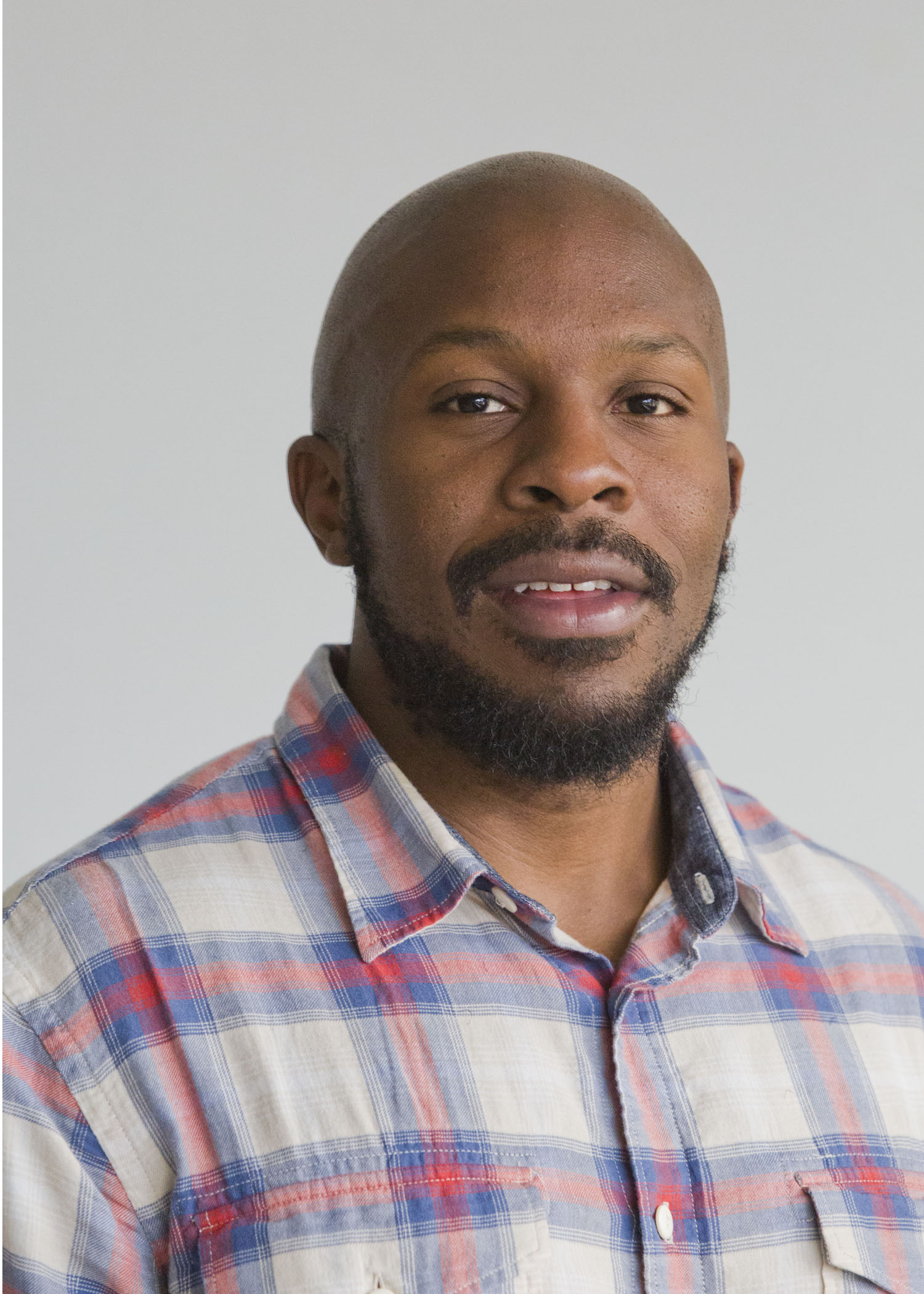 Professor Harris is an independent filmmaker, with years of global production experience. He has worked in Thailand, Korea, Germany, Singapore, the United States and holds an MFA in film from New York University's, famed, Tisch School of the Arts.
He holds two Bachelor Degrees—one in History from "Our Home By the Sea" and the other in German Literature and Language from Virginia Commonwealth University.
He is the recipient of the Alan Landsburg Documentary Production Award for his feature length documentary that explores what African-Americans and Africans in the Diaspora in the U.S., South Africa, and Europe experience.
Professor Harris currently teaches Introduction to Film, Radio, and Television.