Hampton University Scripps Howard business journalism student lands summer internship at Bloomberg in New York
HAMPTON, VA. (Dec. 4, 2017) — Hampton University senior Brianna Jackson (pictured below), a student in the Scripps Howard School of Journalism and Communications' business journalism course this fall, has been selected by Bloomberg for a summer news internship in New York.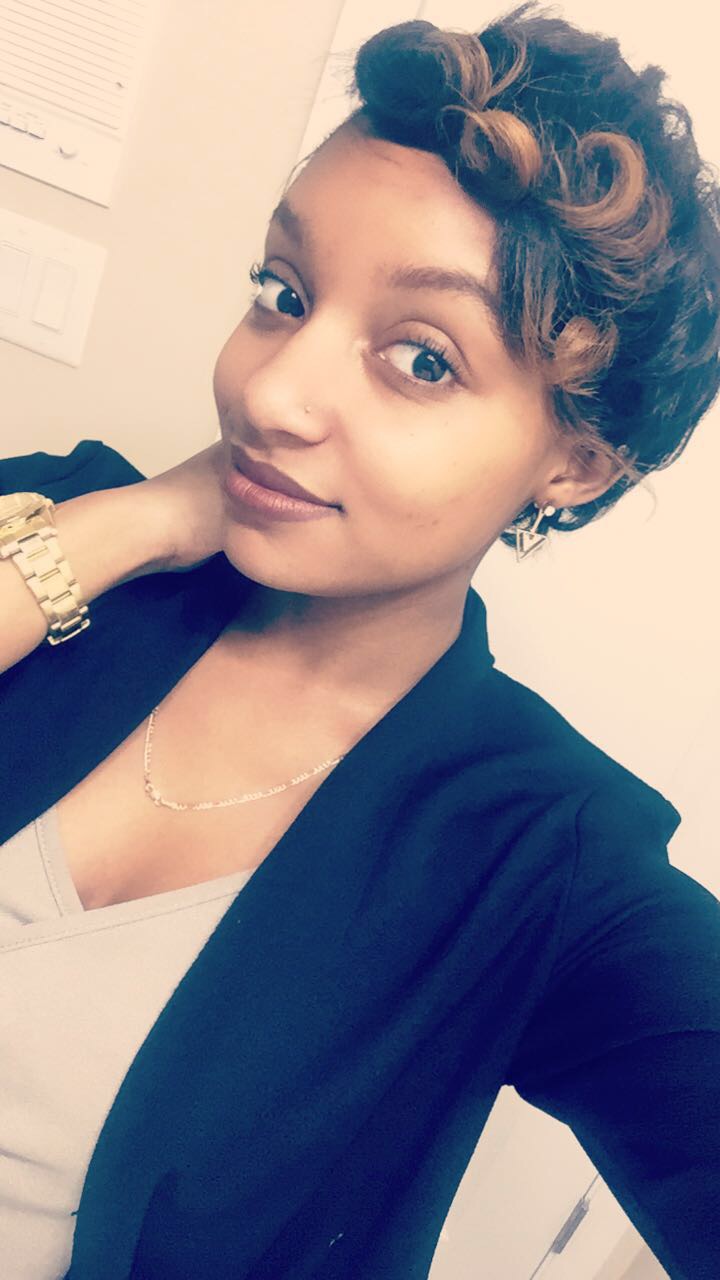 Jackson, a journalism major and marketing minor from Chesapeake, connected with the worldwide-leading financial news service through Professor Butch Maier's JAC 451 class.
"I feel very grateful to be given this opportunity, and I think it's the start of something big," Jackson said. "Knowing that I graduate in May and the next month I'll be heading to New York is surreal. It's awesome to know I have my foot in the door and I'm one step closer to furthering my journalism career."
In Bloomberg's 10-week, paid internship program, Jackson will help report breaking news about financial markets, economies, technology, business and governments. According to Bloomberg.com, the company's interns also pitch and write enterprise stories, conduct interviews and collaborate with other consumer-facing platforms.
After completing her internship, Jackson will have the chance to become a full-time reporter through Bloomberg's rotational program, where she could spend several months on three different reporting teams before possibly receiving a permanent assignment.
Maier, a first-year assistant professor and former editor-in-chief of Norfolk-based Inside Business, has hosted four visits by Bloomberg personnel this semester. He will teach business journalism again in the spring.
##